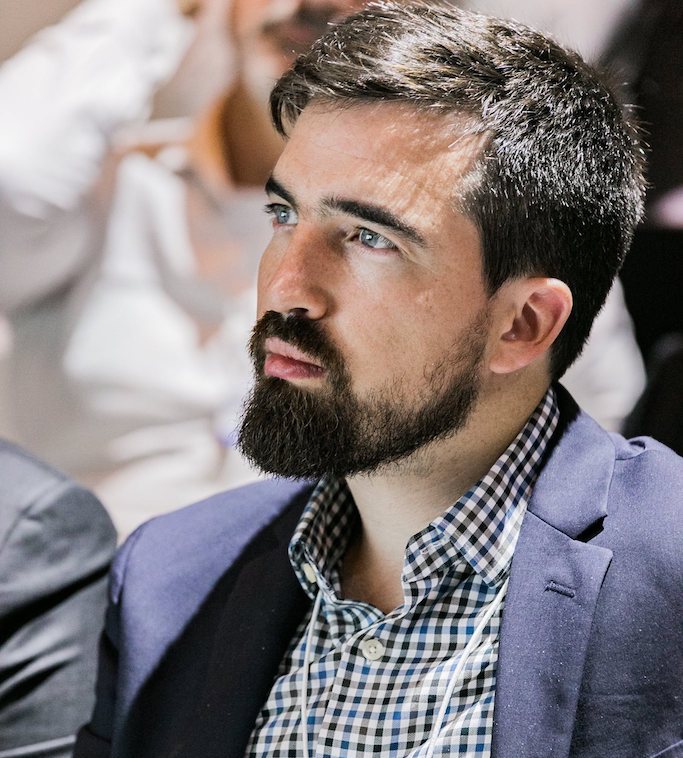 Bruno is committed to bringing the value of "Impact Science". He has experience in the public sector (World Bank); the private sector (Mapbox Chief Scientist, Satellogic VP for Social Impact); NGOs (Director of S&T at climate change NGO "Gain"); and academia (Ph.D. astrophysics, rocket science postdoc with NRL/JAXA/NASA).
Bruno was awarded Young Global Leader of the World Economic Forum, and it is a member of their Expert's Network. Bruno was also a Mirzayan Science Policy Fellow of the US National Academies of Sciences.
Jump to latest keynotes and talks
Impact Science
Transferability of Big Data, AI, Data Science tools and innovation into other domains. E.g.:
Satellogic – VP Social Impact
World Bank Group – Innovation Labs
Mapbox – Chief Scientist
Climate Change Adaptation – Gain.org
Satellite & Rocket Science postdoc
Full CV:

---
Talks and keynotes
Linking related slides, video, or article if available.